A few wrap up things: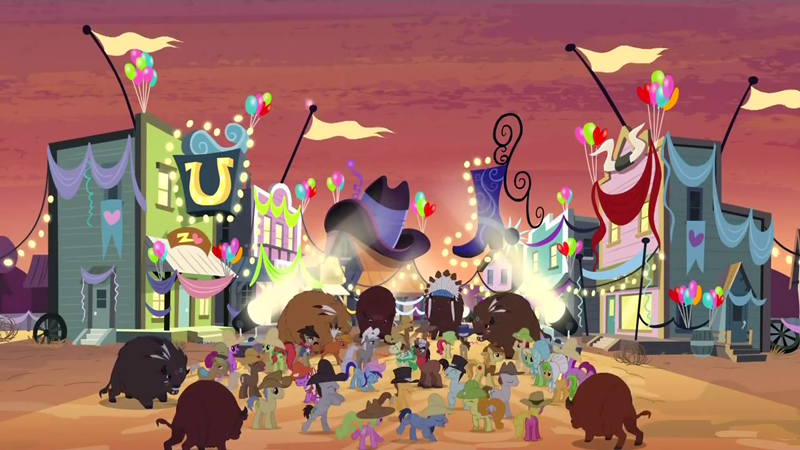 Appleoosa call back with Little Strongheart sheriff Silver Star etc. Apparently Cheese Sandwich succeeded with a unity party where Pinkie failed.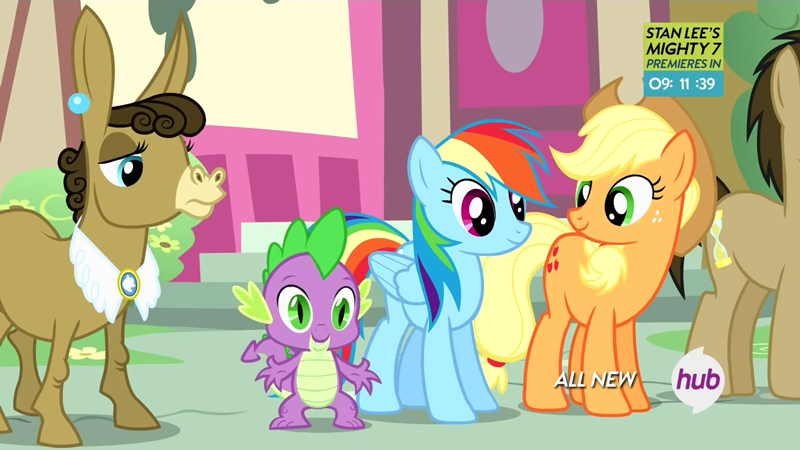 Matilda.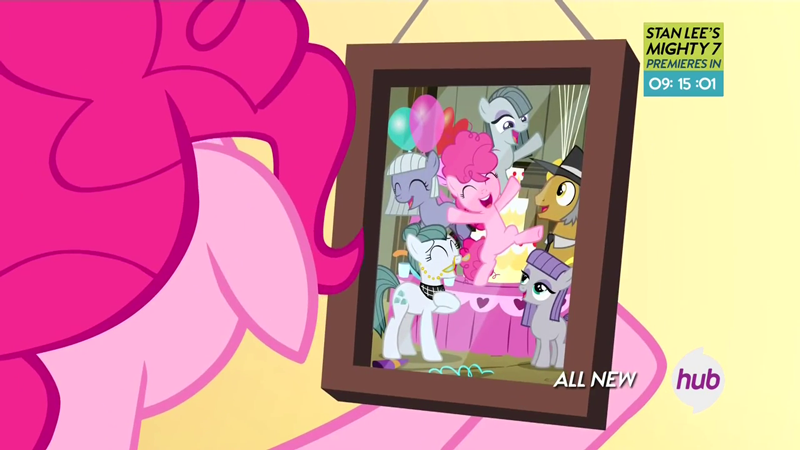 G.M. Berrow's books are apparently 100% canon now - as Pinkie's older sister was originally from Pinkie Pie and the Rockin' Ponypalooza Party!
Lots of Filly versions of background ponies like Lyra, Bon Bon, Derpy, Flitter, Cloudchaser, Lemon Hearts, etc.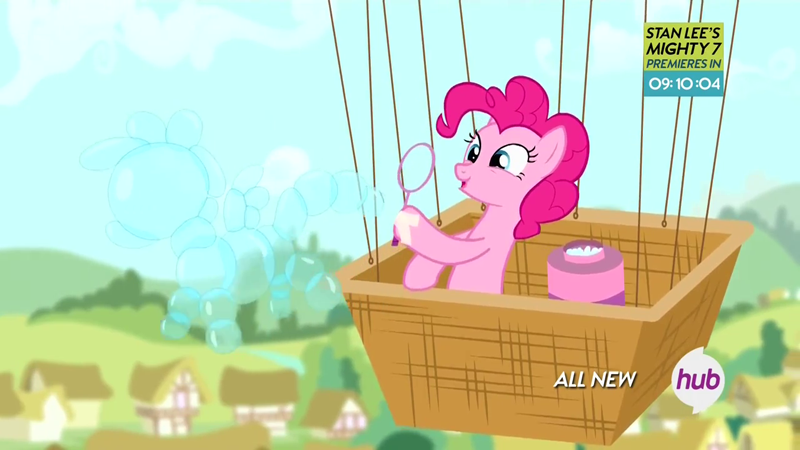 Tape.
Derpy doing the Rubber Chicken dance in the background.
Also Mjolna.