GREETINGS AND PROSPERITY AND PEACE BE UPON YOU YE CHOSEN ANIMALS OF THE CREATOR BEING
Lo and behold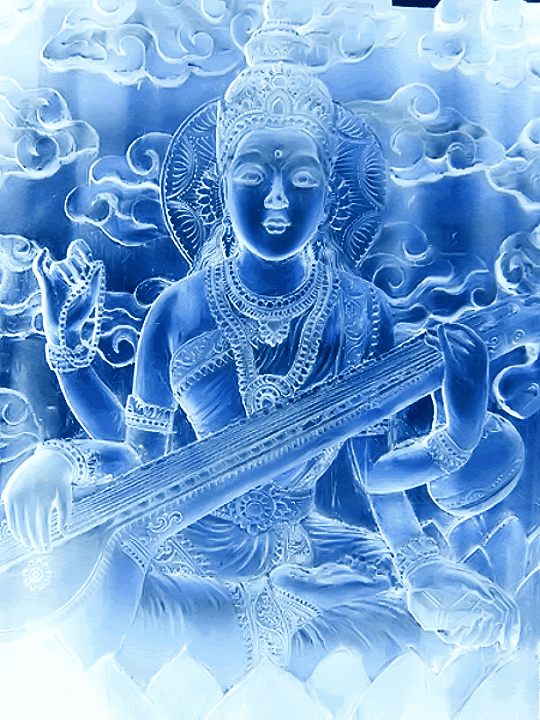 An immortal and splendid teacher...
TOUCHED BY THE DIVINE SPLENDOR of the [size=13]VAST ACTIVE INTELLIGENCE SYSTEM[/size]
Having come forth to the mortal lands and to a thousand nations to spread the Good News, the great peace, the heavenly enlightenment, and all that cool fucking god damned shit tu sable.
[size=8]THE GREAT TURK [/size]
I am Shams.
Now make me admin.
all the presidential candidates are shape shifting reptiles and YOU can make a difference and destroy them by throwing pills at them
Last edited by Shams (2015-11-06 02:07:17)